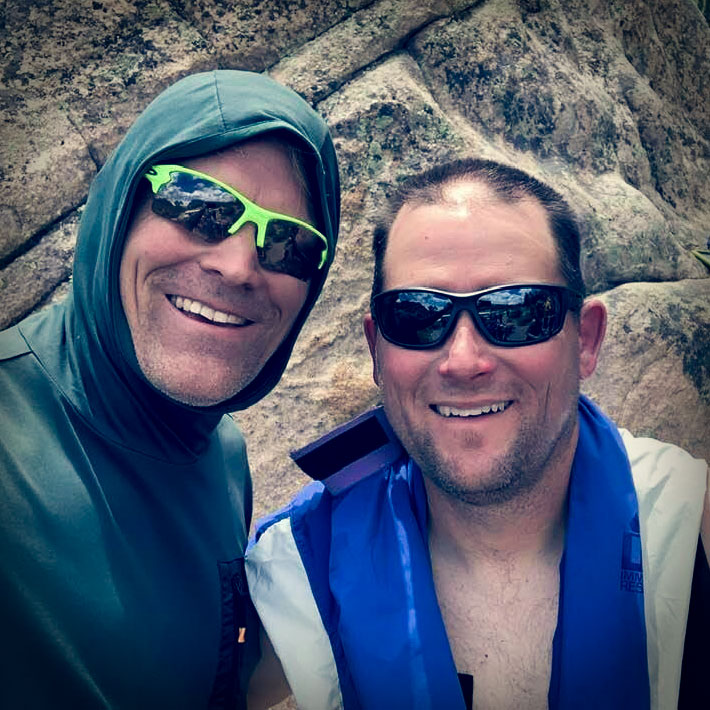 Rich and Mike Know Campers.
Mike and I have been friends for over 30 years. We've both been into the off-road, overland and rock crawling industry in one way or another.
After building his first aluminum Overland trailer, Mike and I set out to modify an old Venture Craft trailer. Once we started digging into the way it was built we decided it would be simpler and more cost efficient to build our own. So here we have it.
The Bug Overland trailer!
We'd be happy to tell you more and discuss your dream trailer. Give us a call or drop us an email anytime!